We were contacted several years ago to do a complete feasibility study on an ethernet IP addressable home. This means making things like the electrical outlets IP addressable.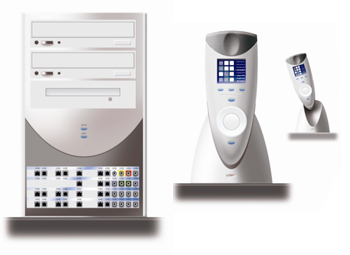 We went a step further and spec'd a system that would include all home media. Concepts, electrical schematics, software specifications, and cost analyses was performed on the business idea. We also sourced an electronic media expert to aid in the design and functionality.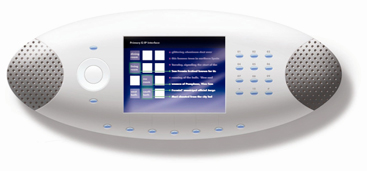 In the end, the system was deemed to expensive to develop for the investor. Our sales analysis also showed a long return on investment. We saved the entrepreneur millions of dollars in potential development costs – up-front homework goes a long way.